Experience the Atmosphere
At Tlaquepaque we believe in providing the highest quality cuisine to our guests so they enjoy an unparalled dining experience.
View Menu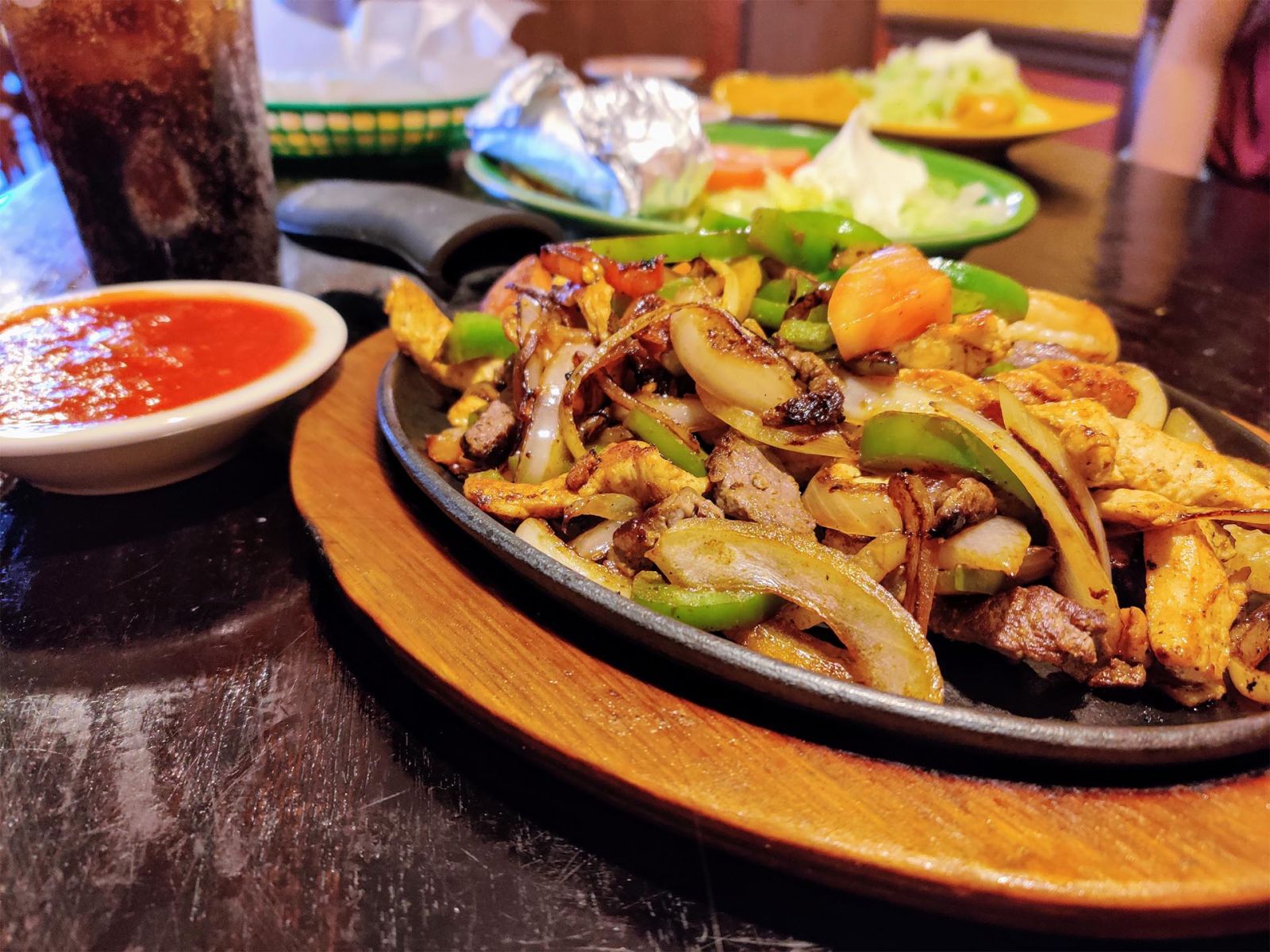 Our History
We have been serving North Carolina since 1994 - and in that time, we have grown to 4 locations through NC. It is our hope that each and every guests leaves Tlaquepaque having a great meal and a great time. Join us today!
View Locations